Get energized with a new transformational journey every month through vinyasa, yin, and fusion classes, meditation, mindfulness exercises and yoga teaching that goes far beyond the mat.
Hundreds of classes to choose from for all different bodies.
Included in the membership:
New vinyasa and yin classes released each month

Meditation and mindfulness / self-reflection exercises

Bite-sized tutorials to refine, modify and personalize your practice

Bonus "sneak peek" class on next month's topic

Access to all previous series in the membership so long as you are a member
Comments section below each video to ask questions and leave feedback

Community Facebook group (to ask questions, share feedback and connect with other members)

(Optional) Virtual one-on-one meetup when you join to chat about your yoga experience, specific goals, etc.
Additional Member Perks:
Discounts on select live workshops

Discounts on future courses and retreats, plus priority to save your spot before announced to the general public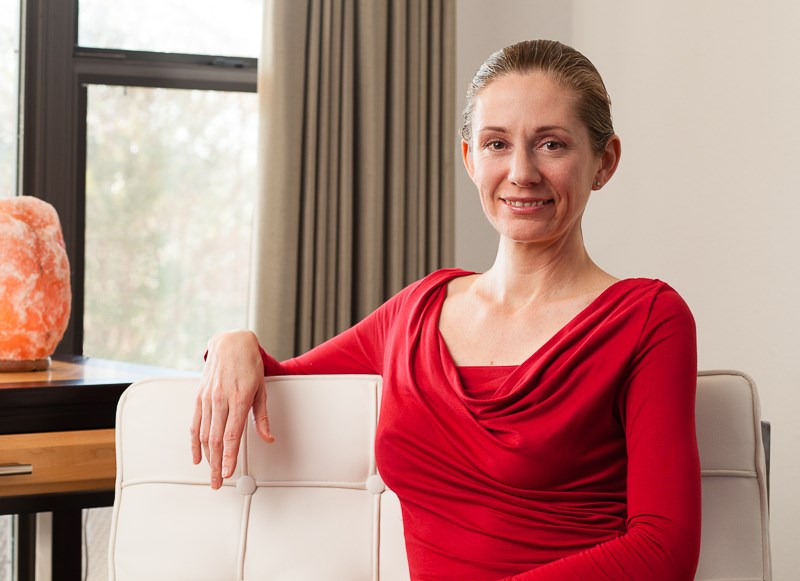 "I love Veronika's membership for its balance of active lessons and information about the journey for each chapter. It's an amazing value for the amount, and the quality, of the content. I recommend it to my friends and students alike."
-Paola Aguillon
Success coach and Argentine tango teacher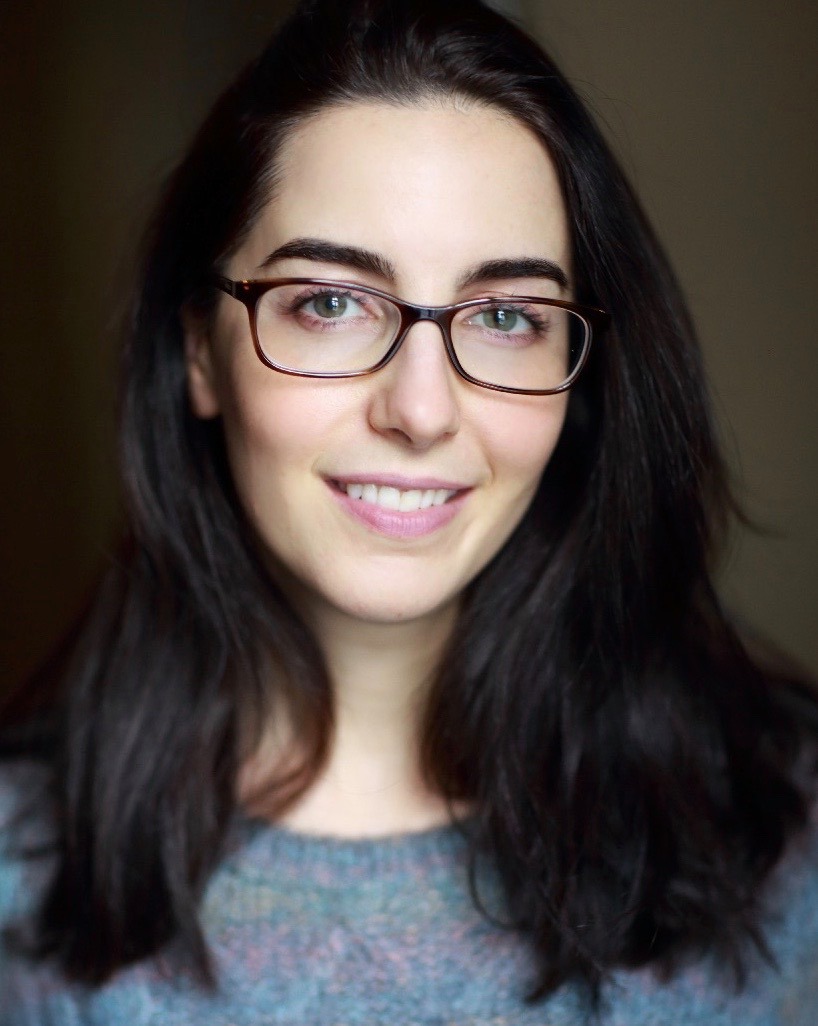 "I've been practicing yoga since 2003 and have encountered several different teachers during my yoga journey. Veronika's yoga classes are some of the best that I've attended and I always feel physically and mentally rejuvenated at the end of them. Veronika does an exceptional job of providing modifications and suggestions for more challenging variations of poses, and she has a knack for "reading the room" in her live classes and then adjusting her instruction as needed. Because of all of this, I frequently recommend her live classes and online membership program to my friends and count myself lucky to learn from such a wonderful teacher."
-Misharra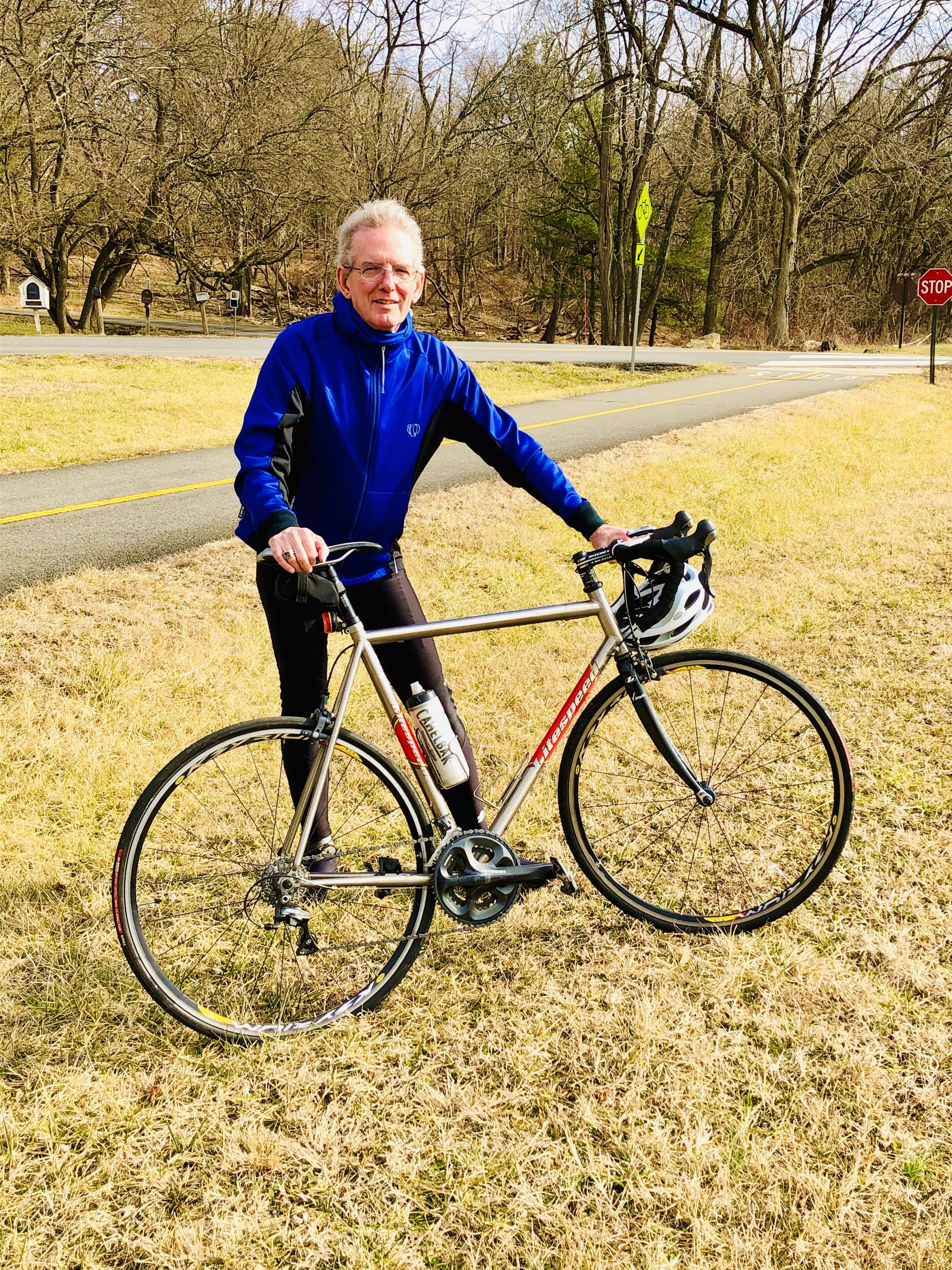 "Am I happy? Yes. Have I changed? Yes. Vero brings clear instruction on technique, clear alternatives, beautiful and flowing Vinyasa classes, and an excellent introduction to, and development of, Yin. To flow. To stretch. To simply walk now on the sidewalks of my little town is a lesson, or its development in the body. Now I awake and think, what do I want to approach today? Flow? Contemplative Stretch? Something new. Perhaps a muscle in my body says "think of me." Or there is the Mermaid pose, which I had some success with in her lesson early in the Studio Membership, but now, 8 months later, turning and returning to it, I can accomplish in all the variations offered. I have erased a shoulder injury brought on by boogie board, surf, and sand. The patience her teaching has taught me is one great blessing. I look forward each morning now to routine, new or well practiced. And I'm well aware that challenges remain. But with insight, self-awareness, listening, and some dedication they can be met."
- Michael Davis