Whether you are an ambitious entrepreneur, avid athlete, passionate artist, or dedicated caregiver/educator, you know that living a fulfilling life is fundamental to your existence. You understand that in order to manifest the life you desire, you need to commit to a journey of personal growth - to find the courage to see your true self, and allow that self to show up, unapologetically, in all areas of your life.
What if you could give space to this authentic version of you to exist, by observing the mind and body, through movement and in stillness? By taking time out for yourself, to nourish that temple of yours, restore vital energy and step into life with your best foot forward?
The practice of yoga and mindfulness are powerful tools that can reveal to you what you're made of and guide you on your path towards fulfillment. 
Each month in my online studio membership, we explore a specific theme designed to give you a little transformation, to peel back a new layer of the self, whether that be physical, emotional, mental or energetic.
You will receive new vinyasa and yin style yoga classes and mindfulness / self-reflection exercises to not only meet yourself where you're at, but to become your own catalyst for change, and to live and breathe the inspired and meaningful life you desire, on and off your mat. 
You will learn how to balance challenge with acceptance, meet adversity with strength as well as compassion, and harness your natural flow of pushing forward and pulling back. You will shed whatever fear has kept you from realizing that you already have everything you need within to create meaningful work, cultivate profound and loving relationships, and experience joy, passion, freedom and vitality.
All that is required is to be reminded to let that shine! That is the work we do on the mat. 
In the membership, you will get access to a community of likeminded individuals, and ongoing support from a yoga teacher that shows up for more than just class. I care as deeply about your development as I do about my own, and I can't wait to share this journey with you! I am committed to meeting you where you're at today and growing together.
My friend, do you dare to see yourself?
Included in the membership:
New vinyasa and yin classes released each month focusing on a particular theme / topic / journey

Related mindfulness / self-reflection exercises and Journaling prompts

Bite-sized tutorials to refine, modify and personalize your practice

Bonus "sneak peek" class on next month's topic

Access to all previously posted content in the membership so long as you are a member
Comments section below each video to ask questions and leave feedback

Community Facebook group (to ask questions, share feedback and connect with other members)

Community zoom meetups and live Q&A sessions

(Optional) Virtual one-on-one meetup when you join to chat about your yoga experience, specific goals, and doubts, etc.
Additional Member Perks:
Free access to select live workshops

Discounts on future courses and retreats, plus priority to save your spot before announced to general public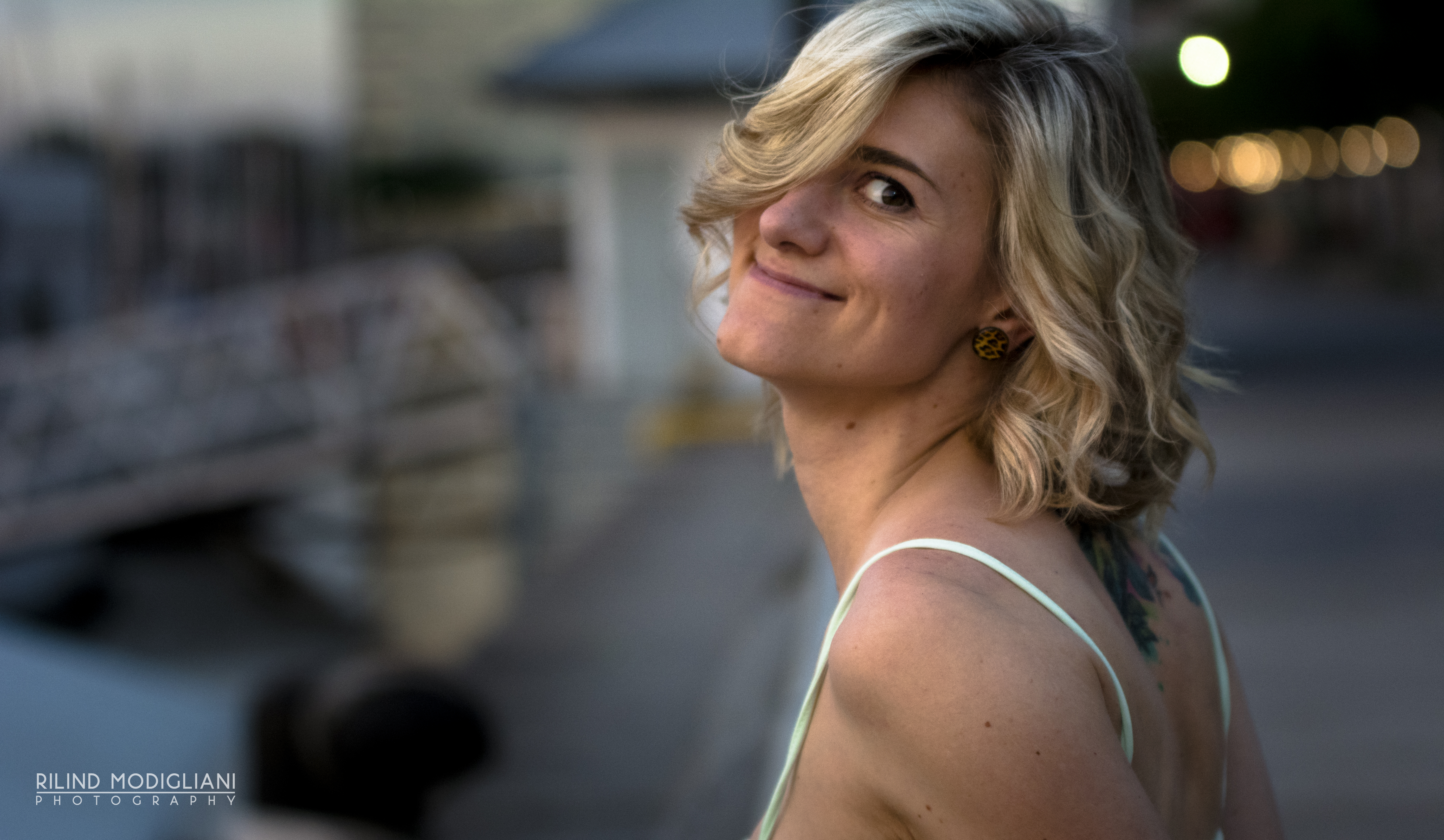 Hi, I'm Veronika
I am beyond grateful for the opportunity to create our beautiful yoga community here. I have completed a 200hr RYT yoga teacher certification, 30hr yin yoga training, 20hr yoga anatomy training and 10hr yoga anatomy and integration training. I constantly look for new ways to grow my own practice and knowledge of yoga and I'm so happy to share this with you and guide you on your journey! My vinyasa classes tend to be moderately paced with lots of variations / modifications to suit varying needs. I also love to include a sprinkling of mobility / active stretching exercises to help you improve flexibility and feel your best. In my yin classes I offer several options for each pose and leave lots of silence for quiet introspection.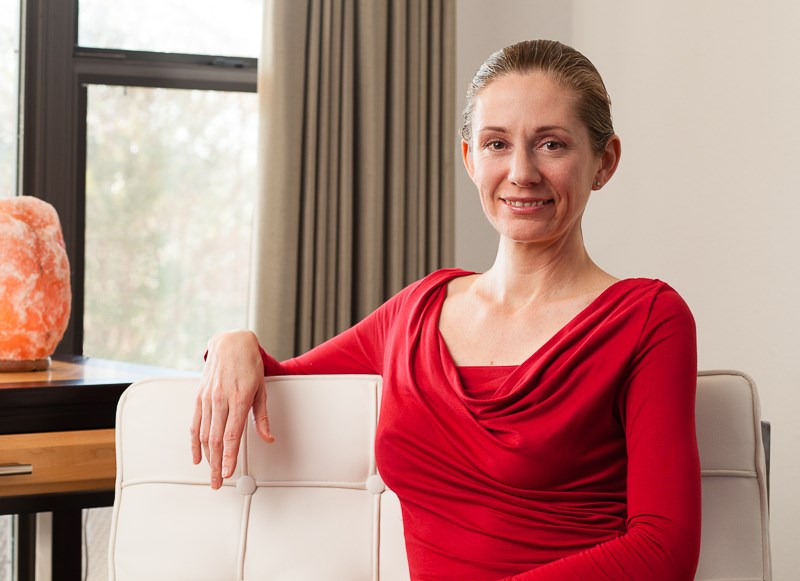 "I love Veronika's membership for its balance of active lessons and information about the journey for each chapter. It's an amazing value for the amount, and the quality, of the content. I recommend it to my friends and students alike."
-Paola Aguillon
Success coach and Argentine tango teacher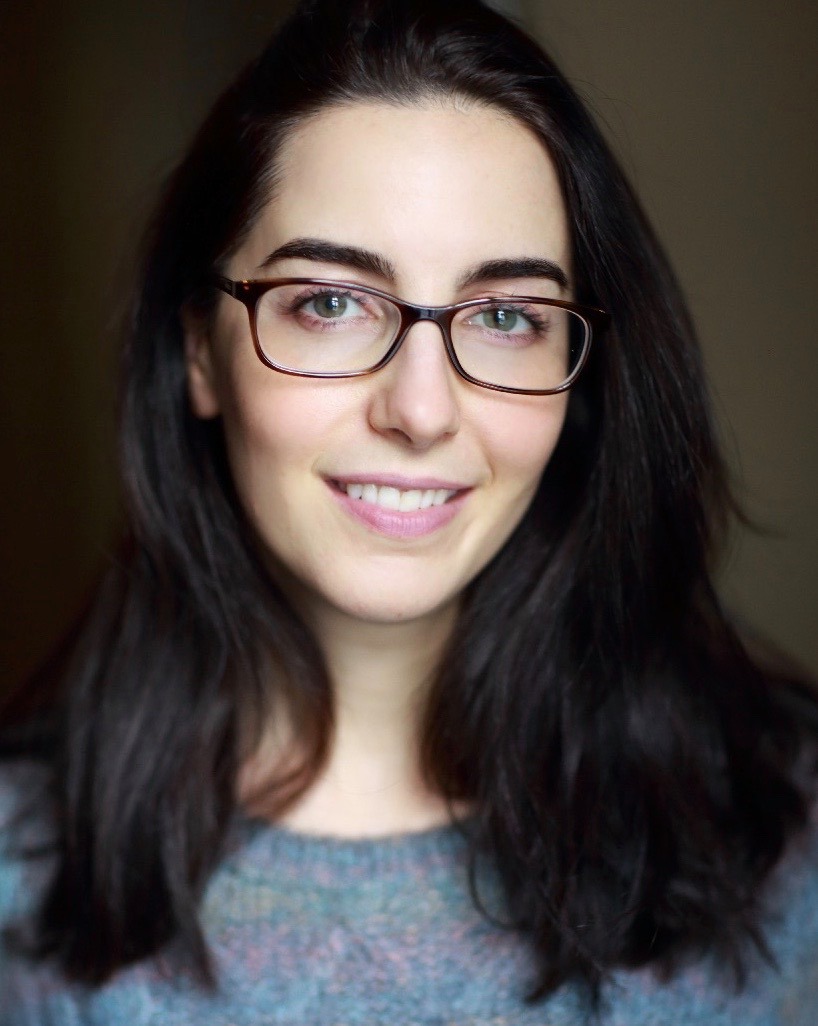 "I've been practicing yoga since 2003 and have encountered several different teachers during my yoga journey. Veronika's yoga classes are some of the best that I've attended and I always feel physically and mentally rejuvenated at the end of them. Veronika does an exceptional job of providing modifications and suggestions for more challenging variations of poses, and she has a knack for "reading the room" in her live classes and then adjusting her instruction as needed. Because of all of this, I frequently recommend her live classes and online membership program to my friends and count myself lucky to learn from such a wonderful teacher."
-Misharra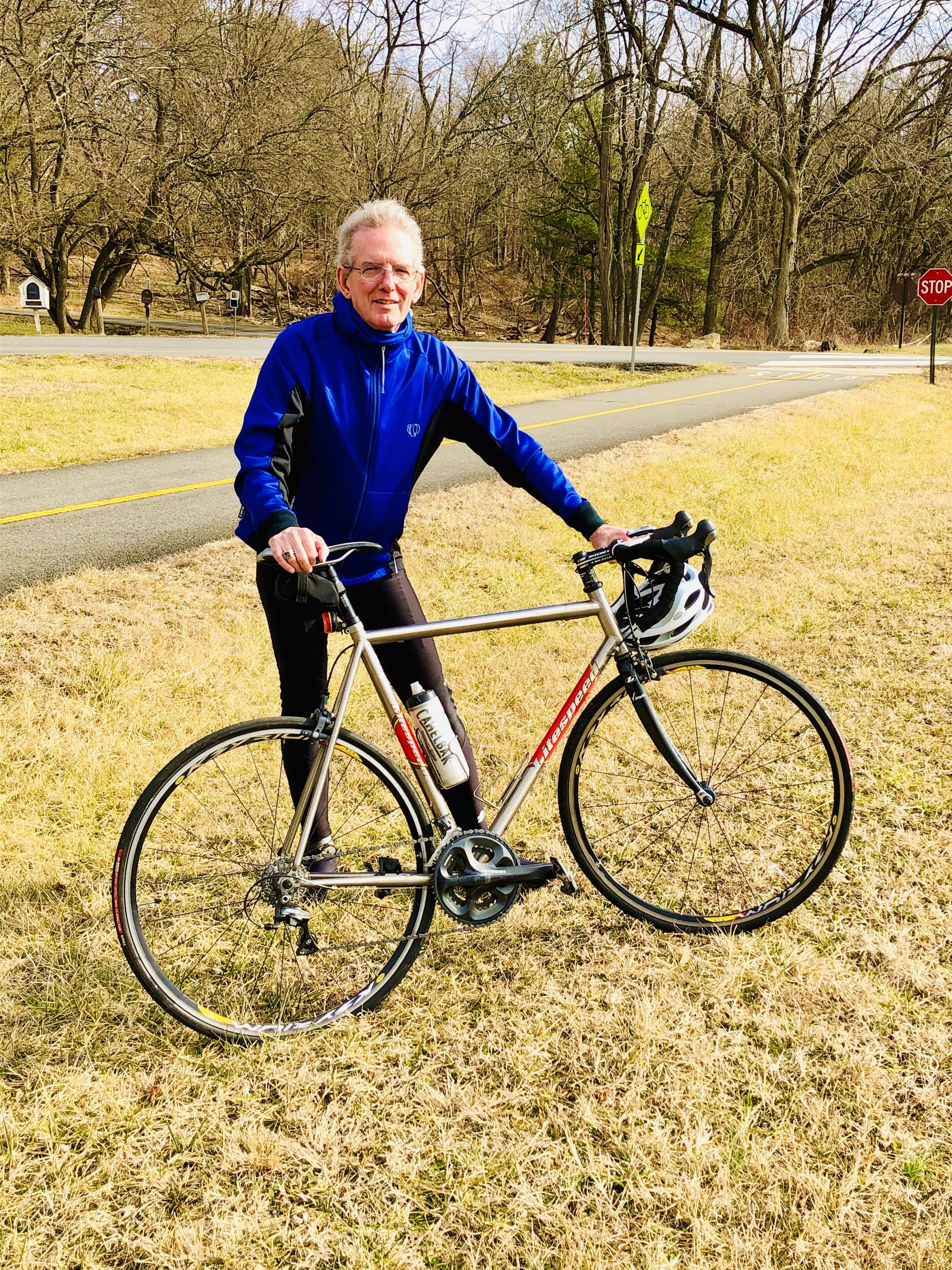 "Am I happy? Yes. Have I changed? Yes. Vero brings clear instruction on technique, clear alternatives, beautiful and flowing Vinyasa classes, and an excellent introduction to, and development of, Yin. To flow. To stretch. To simply walk now on the sidewalks of my little town is a lesson, or its development in the body. Now I awake and think, what do I want to approach today? Flow? Contemplative Stretch? Something new. Perhaps a muscle in my body says "think of me." Or there is the Mermaid pose, which I had some success with in her lesson early in the Studio Membership, but now, 8 months later, turning and returning to it, I can accomplish in all the variations offered. I have erased a shoulder injury brought on by boogie board, surf, and sand. The patience her teaching has taught me is one great blessing. I look forward each morning now to routine, new or well practiced. And I'm well aware that challenges remain. But with insight, self-awareness, listening, and some dedication they can be met."
- Michael Davis